18 Sep 2023
CCW 2024 Call for Content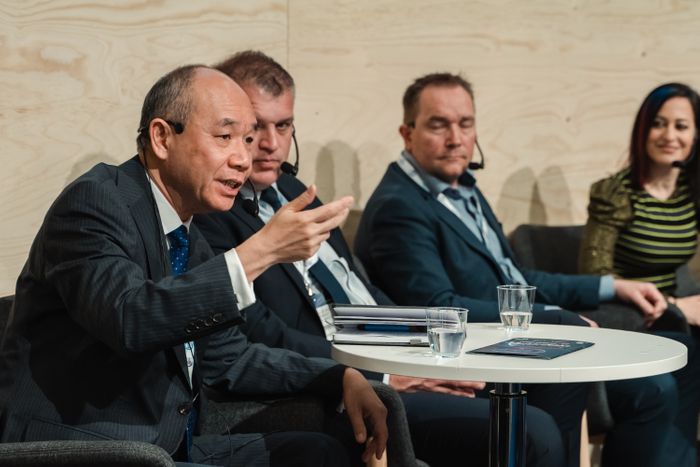 TCCA has revealed that the conference theme for CCW 2024 is 'Securing society and industry - Connection is the lifeline.'
Discussing the submission process, Dr Jane Watson, Conference Producer said: "This is the opportunity for you to have your input and join world-renowned expert speakers and acclaimed critical communication leaders. Conference sessions will discuss the most pressing topics, covering challenges and solutions the sector is facing."
"We are particularly looking for practical, real-life examples of current initiatives, ways of working and innovative technologies. We would particularly encourage end users to submit presentation proposals, contributing to discussions on public safety, utilities, transportation, healthcare and other mission critical verticals."
The complete topic list can be found here
Submissions can be made here
The closing date for submissions is Monday 23rd October.
Critical Communications World 2024 will take place in the Dubai World Trade Centre, Dubai, Mat 14-16 next year.