18 Sep 2023
Download the CCW 2023 Post Show Report and find out what made our Helsinki event such a success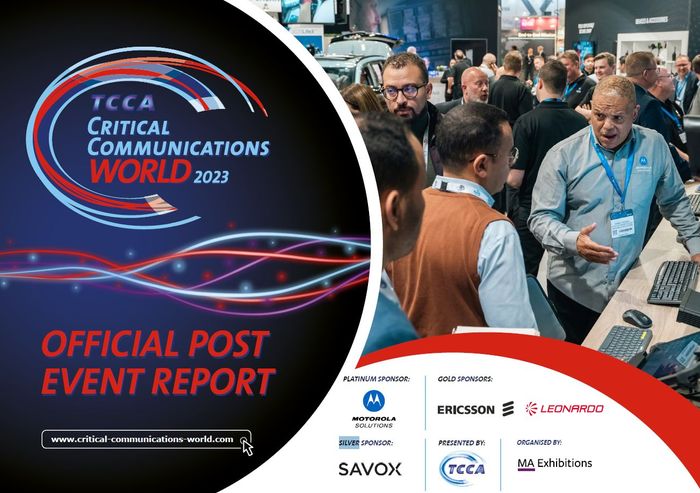 From who attended to what exhibitors thought - this is your essential overview of the show.
CCW 2023 saw record numbers with over 7,000 attendees joining us across the 3 days, including 4,836 visitors, a 91% increase year-on-year. 205 expert speakers took part in 81 sessions, and the exhibition hall was filled with 154 exhibiting companies and partners.
Success in Cooperation!
CLICK HERE TO DOWNLOAD THE REPORT