City Security Magazine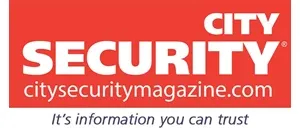 City Security magazine aims to promote best security practice and to keep businesses informed on a variety of security-related issues with articles written by well-respected leaders in the security industry.
Each quarterly issue of City Security magazine has an average of 36 to 40 pages of high quality, well-designed, magazine-styled editorial. Following publication, all articles are uploaded to this website.
We work in close partnership with the City of London Crime Prevention Association and all articles published are vetted by them and the City of London Police.