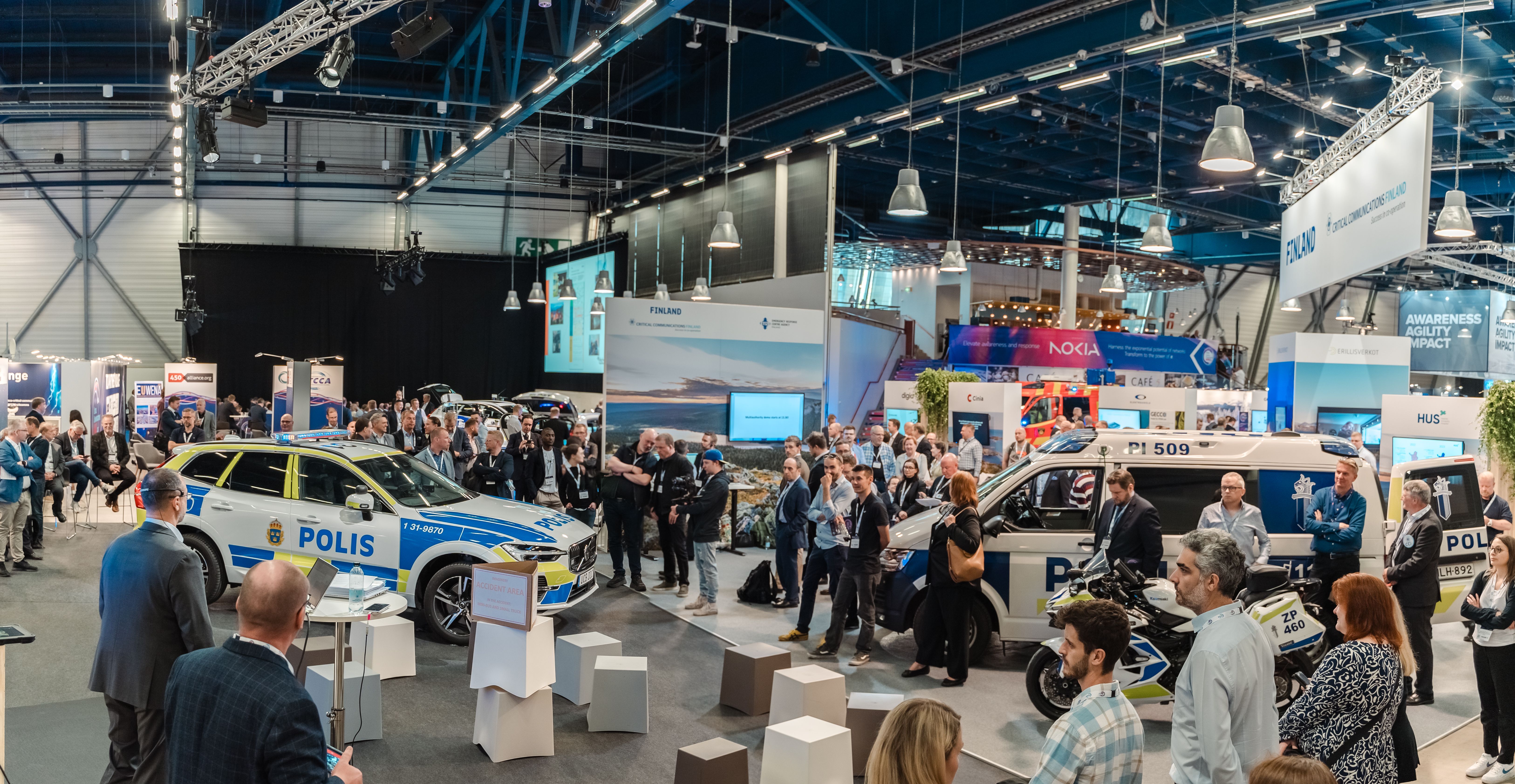 EXHIBIT AT CCW
14-16 May 2024 | Dubai World Trade Centre, Dubai, United Arab Emirates
CCW provides the ideal event for you to engage with partners, conduct in-person meetings and, most importantly, secure new business. A highly targeted audience of mission-critical and business-critical end-users, plus Government authorities, gives you direct access to international buyers and influencers from across the critical communications sector looking to improve their organisations and source innovative products.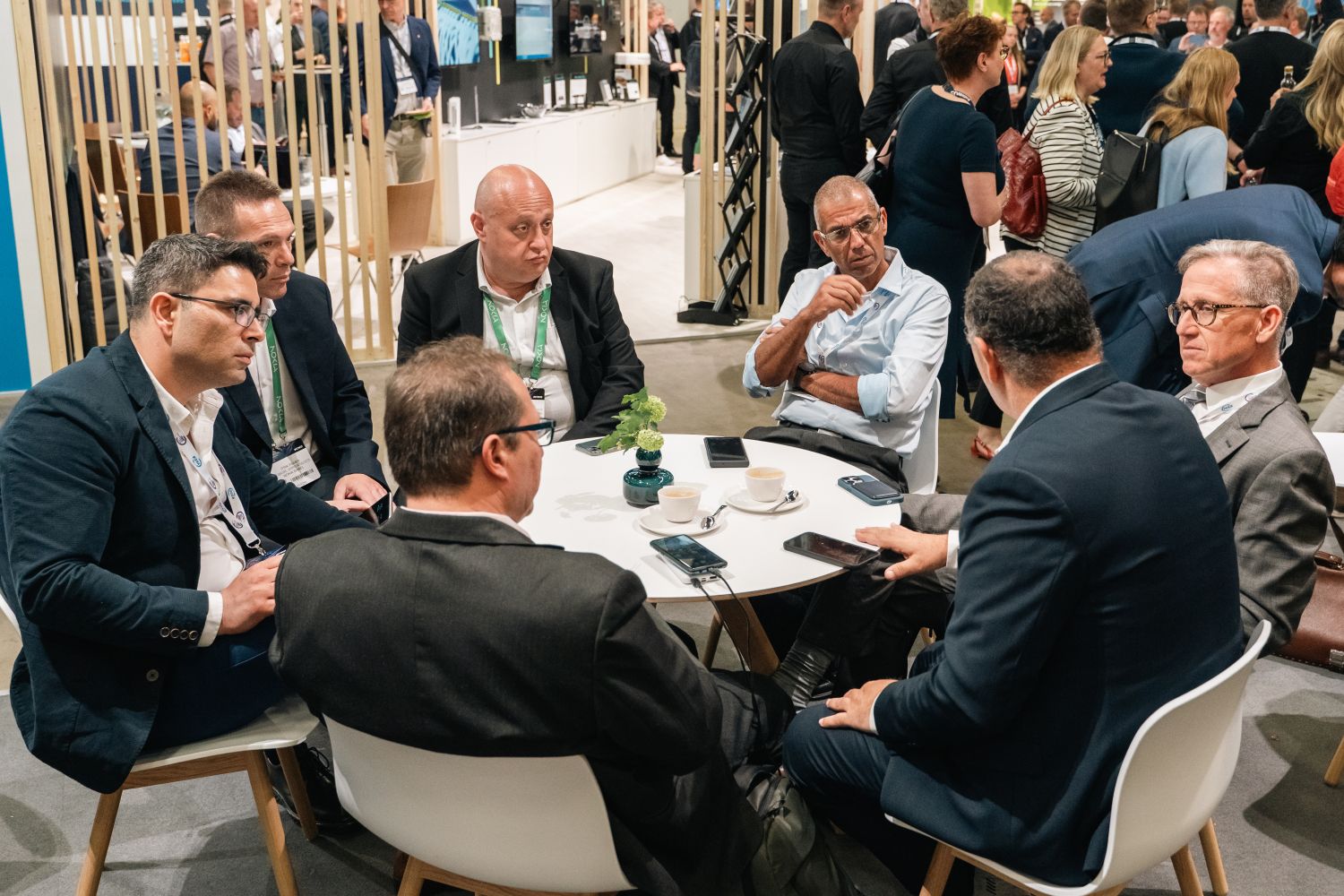 Unrivalled networking
2023 welcomed over 7,000 international attendees. High-level communications professionals spent 3 productive days sourcing the latest products, conducting face-to-face meetings and hearing from experts.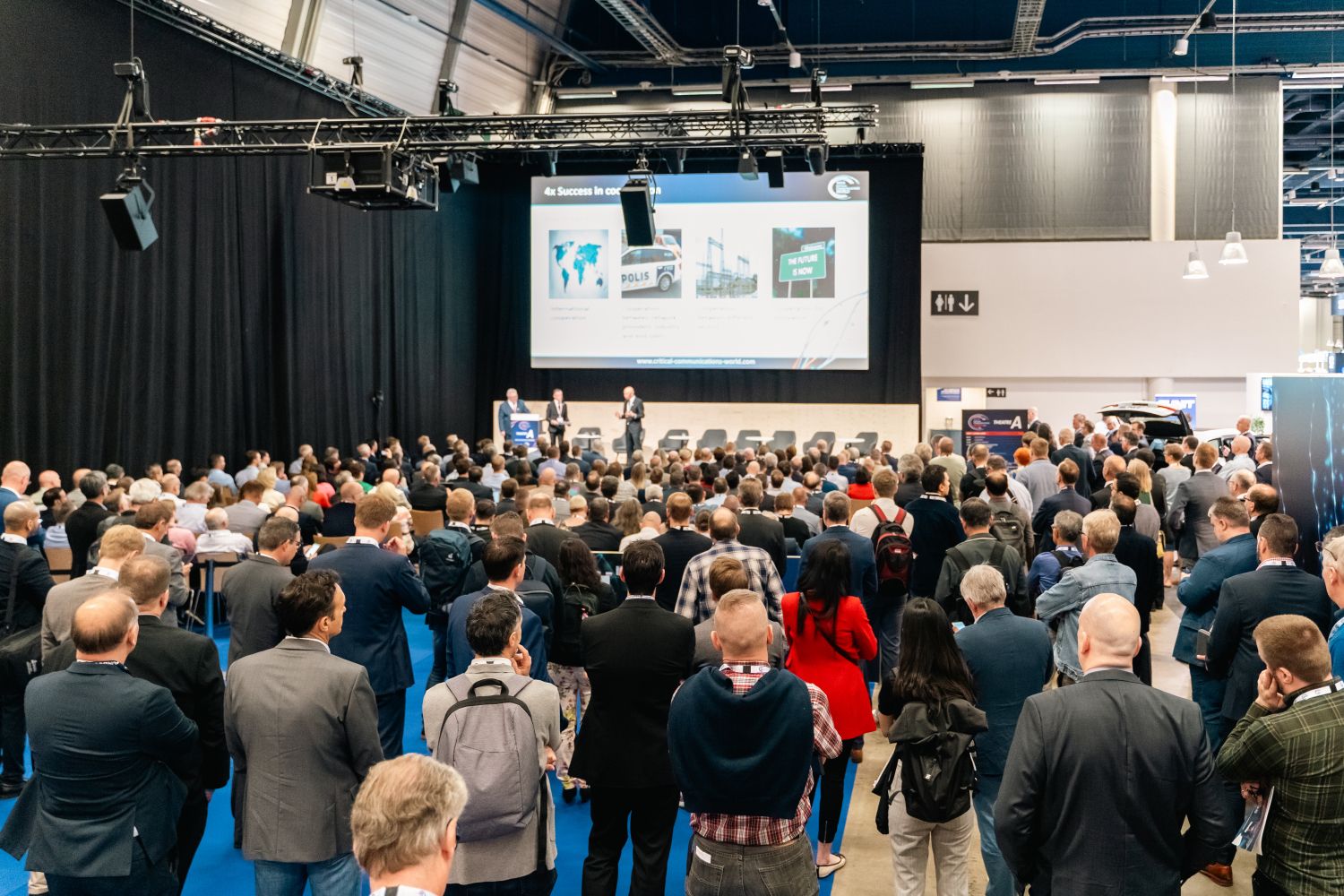 Increasing attendance
2023 saw an impressive 90% increase in attendance year-on-year with 4,836 visitors, making this our largest ever event. CCW is firmly placed as the leading global event for the critical communications sector.
Why Exhibit?
Whether you're an established market leader or a new brand trying to gain a foothold in the market, CCW provides the best place to reach an active and engaged audience of key decision-makers from across the purchasing chain. Exhibitors from 24 countries participated in CCW 2023, with the show floor including 3 international pavilions. This incredible support from the sector, combined with the quantity and quality of visitors, led to 68% of exhibitors securing their stands for 2024 onsite.
Who Visits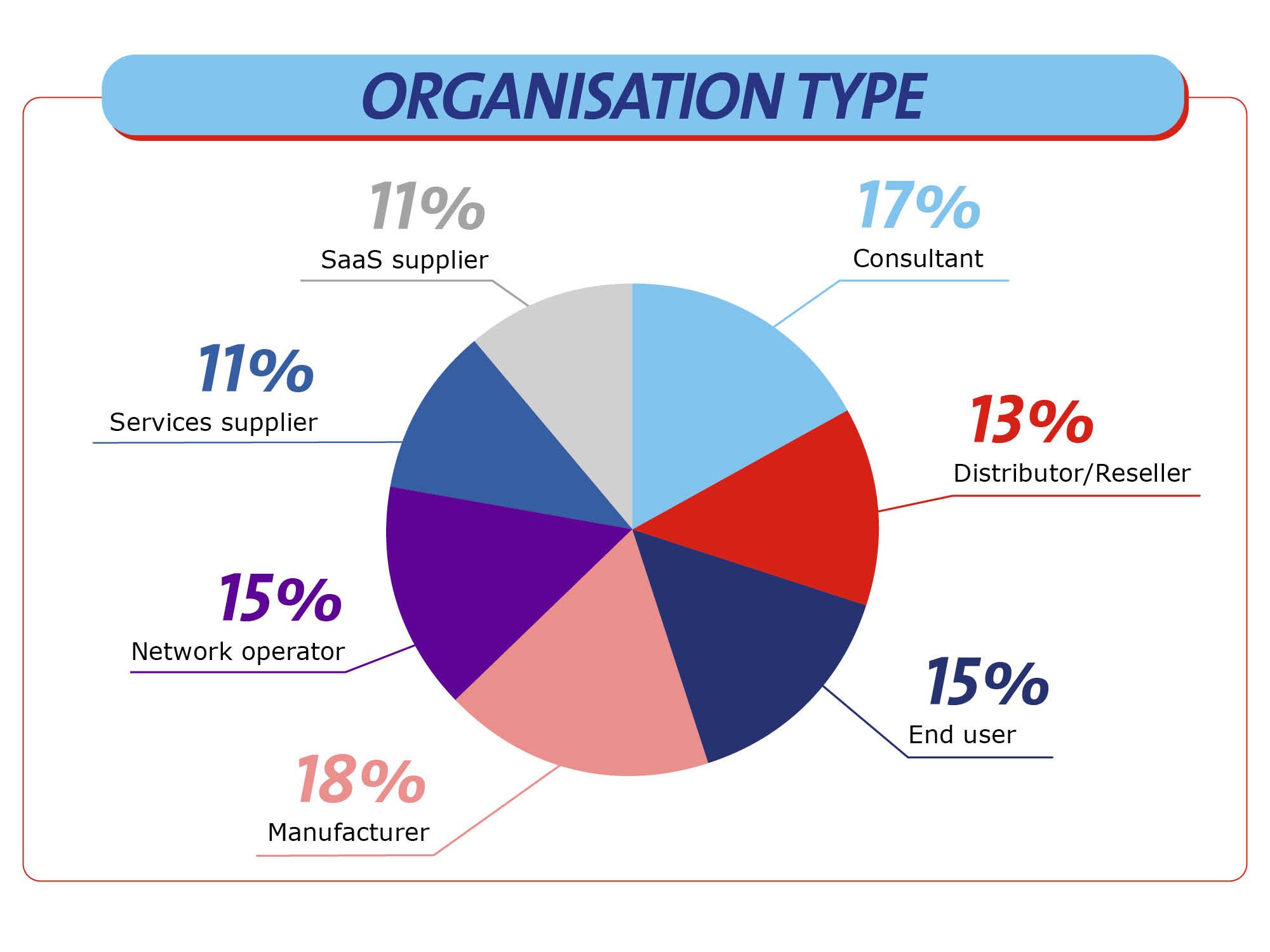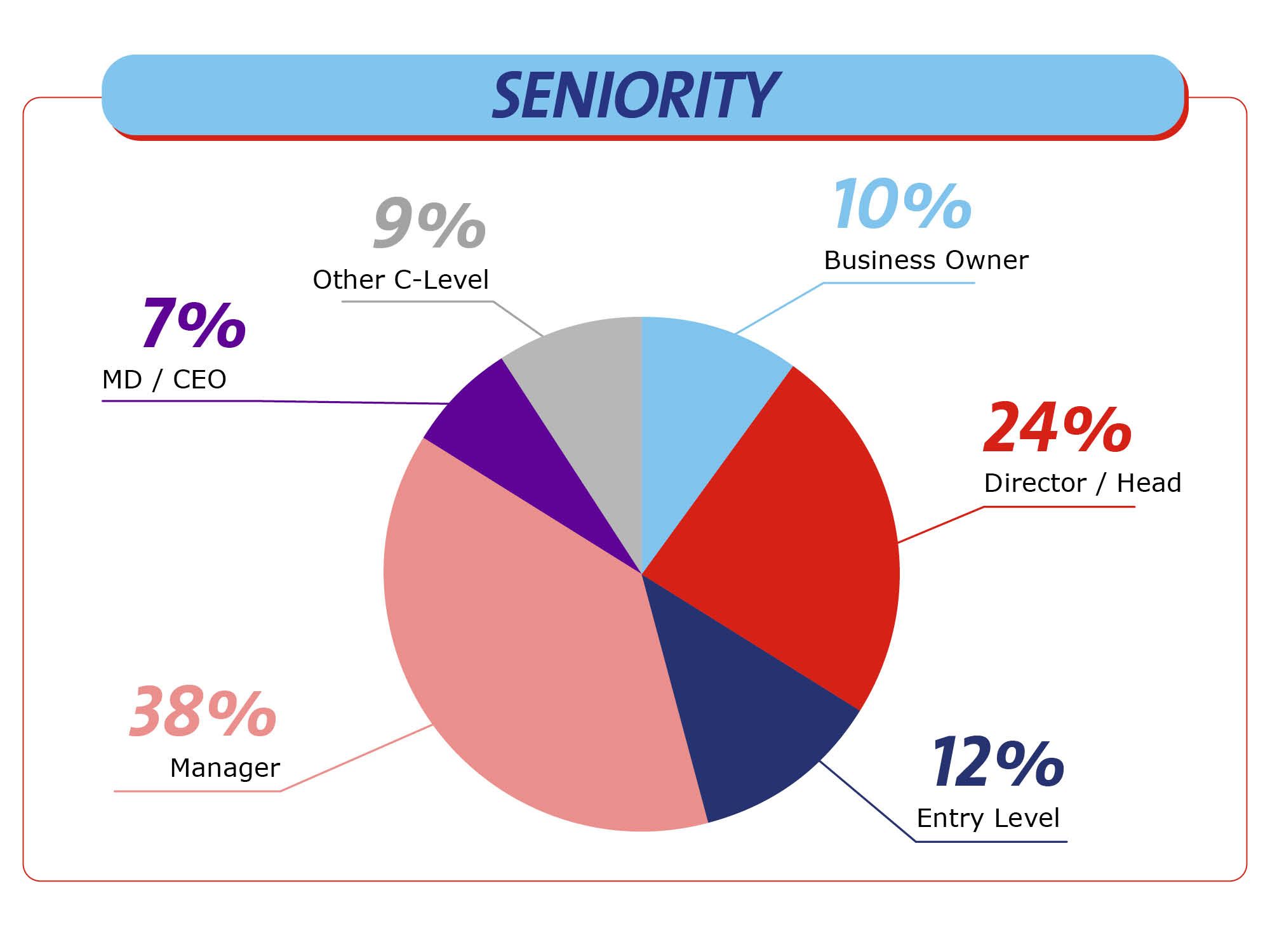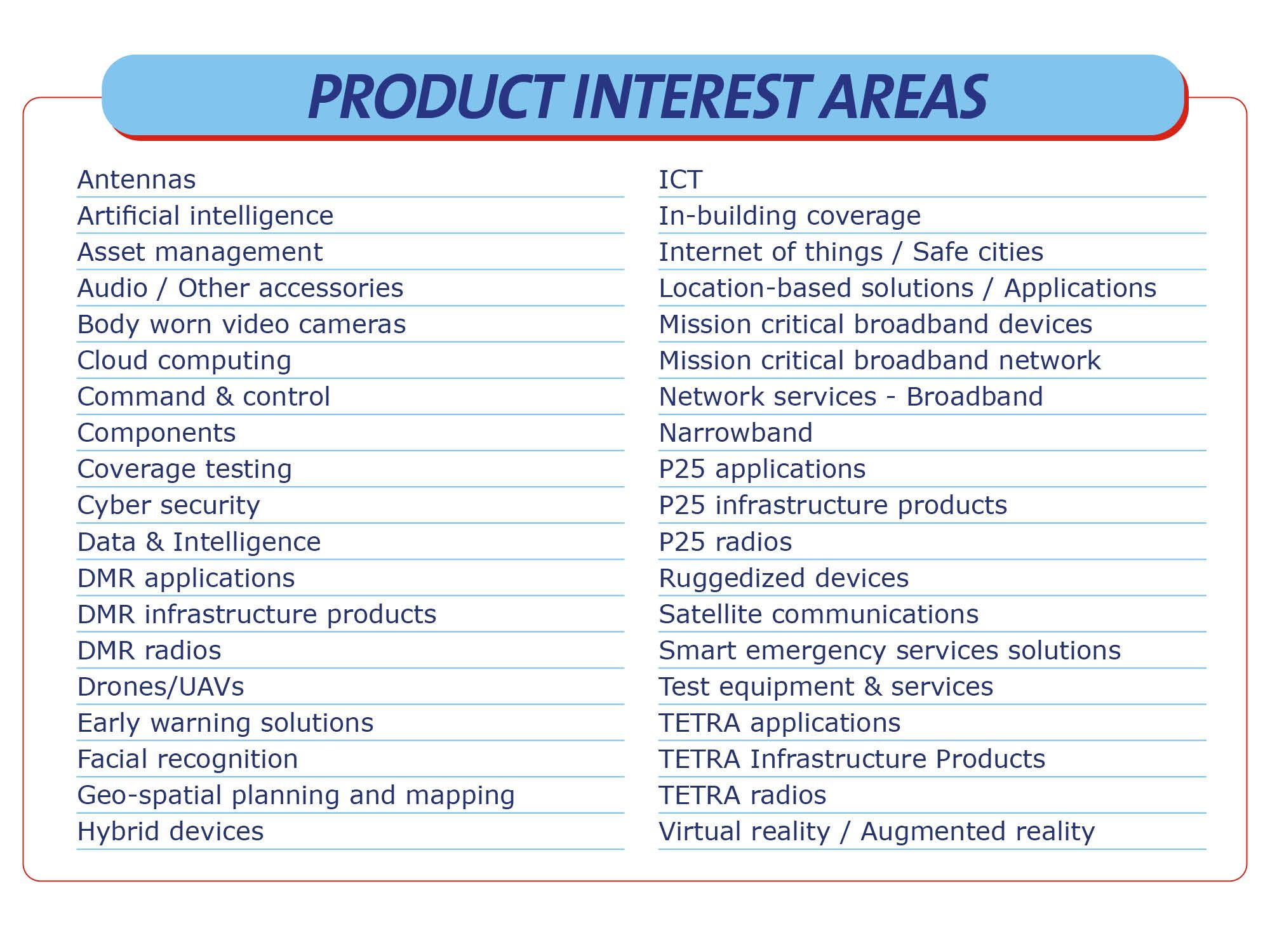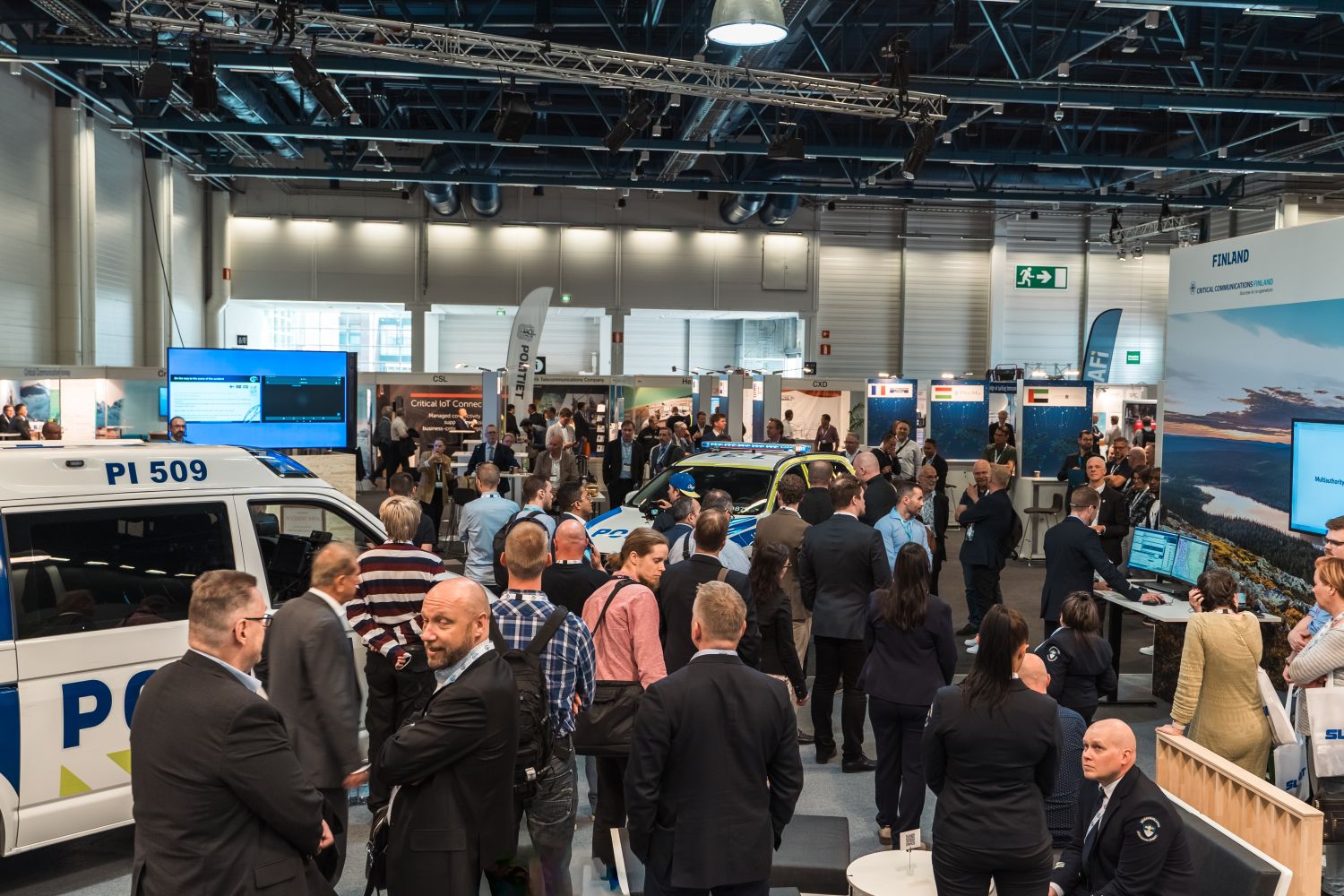 TCCA Membership
TCCA's Critical Communications World sets the agenda for the future of critical communications, and is the public spotlight on the achievements and aims of our sector. Much more work goes on behind the scenes within TCCA Working Groups to influence and impact the development of critical communications. If you would like to be involved, then please consider becoming a member of TCCA. New exhibitors for CCW2024 who join TCCA will not only gain exhibition space at a reduced cost, but will be eligible for a first year TCCA membership discount as well as accessing all the benefits of becoming a member of TCCA. Please contact admin@tcca.info for full details.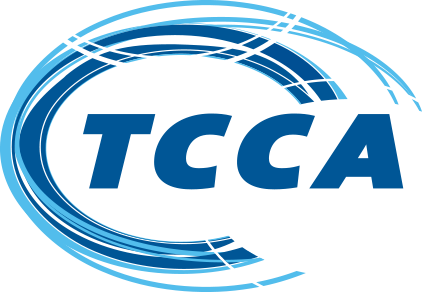 To book a stand or find out about sponsorship opportunities